Growing your small business can be challenging, especially in the digital realm. When developing a marketing strategy, it's important to consider who your target audience is, how you can attract them, and what platforms your business should use to reach them.
If you're a small business owner or thinking about starting one, you need to understand the importance of having a strong online presence.
Small business marketing can be tricky if you don't know where to start. To help you grow your small business and maximize your reach, we have gathered 7 marketing strategies that have worked for other small businesses just like yours
1) Build a brand
Whether you're launching a new small business or already have an existing one, it's essential to develop a marketing strategy that prioritizes a strong online presence. As we move forward into 2017, it's important to remember that social media is more than just a necessary platform. It is an opportunity to grow your brand and build meaningful relationships with customers by creating real, authentic content that shows you care about them and their needs.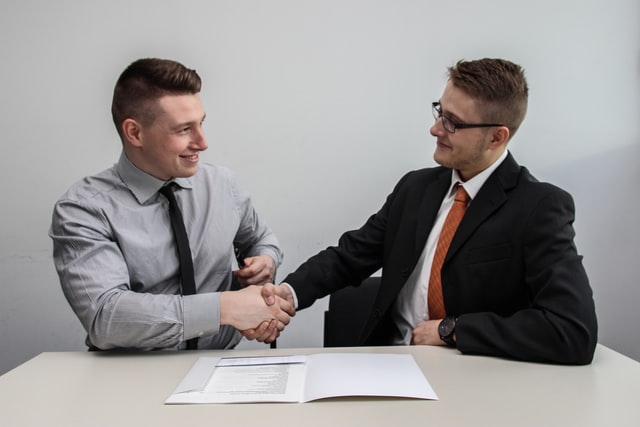 2) Advertise on social media platforms
Social media is an excellent way to market your small business. Use social media platforms like Facebook, Twitter, and Instagram to spread awareness about your business. And even if you're not a social media pro, there are plenty of strategies that let you go viral and get people talking about you without having any prior experience at all. Small businesses can use social media marketing to promote their products or services.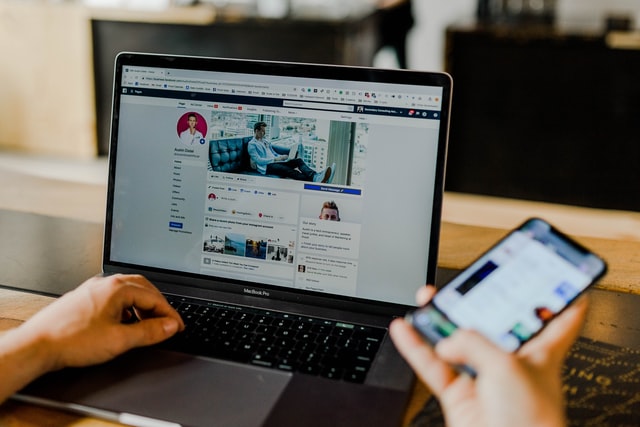 3) Get reviews
It's important that potential customers know you exist—especially if you have a brick-and-mortar location. So, make sure you're actively getting reviews on your business listing and across your social media accounts. Not only can these reviews help grow your online presence, but they also show potential customers that others value what you have to offer.
4) Create high-quality content
A large part of marketing is creating high-quality content, which means you need to be generating new ideas and posting fresh content regularly. The old adage that says content is king still rings true. By providing your audience with valuable, relevant information, you'll find that you build trust and develop a loyal audience. To create high-quality content, research and outline your ideas before writing them down.
5) Offer freebies and discounts
A great way to get more people on your email list is by offering free stuff like guides or ebooks. People will exchange their information just to get access to these free resources. When you give something of value away, people feel valued and loyal. And if you ever send a message that asks for their support in some way, they'll be much more likely to respond positively. Here are a few examples
6) Make networking easy
Easier said than done, right? Well, you don't need a big event (or big budget) to have a successful networking strategy. It all comes down to your marketing methods and how savvy you are about social media. Build relationships with like-minded small businesses in your industry by commenting on their Facebook posts and making connections on LinkedIn.
7) Engage your audience
Every business needs a marketing strategy, especially if you want your small business to grow. Your strategy needs to focus on both online and offline components, and it should be customized based on your products or services and geographic location. By mastering both digital and conventional marketing strategies, you can attract new customers while supporting existing clients. Here are seven smart marketing strategies that every small business owner should implement.