As the market competition touches the sky, everything new requires uniqueness and an altruistic tincture to support it from every angle of work, every component of sales, production, management, and every other possible aspect of the business. And it's especially true when we are talking about business software startup ideas. If you are looking to start a software startup then you are in right place. Read the entire post.
10 Best Software Startup Ideas:
#1. Medical Software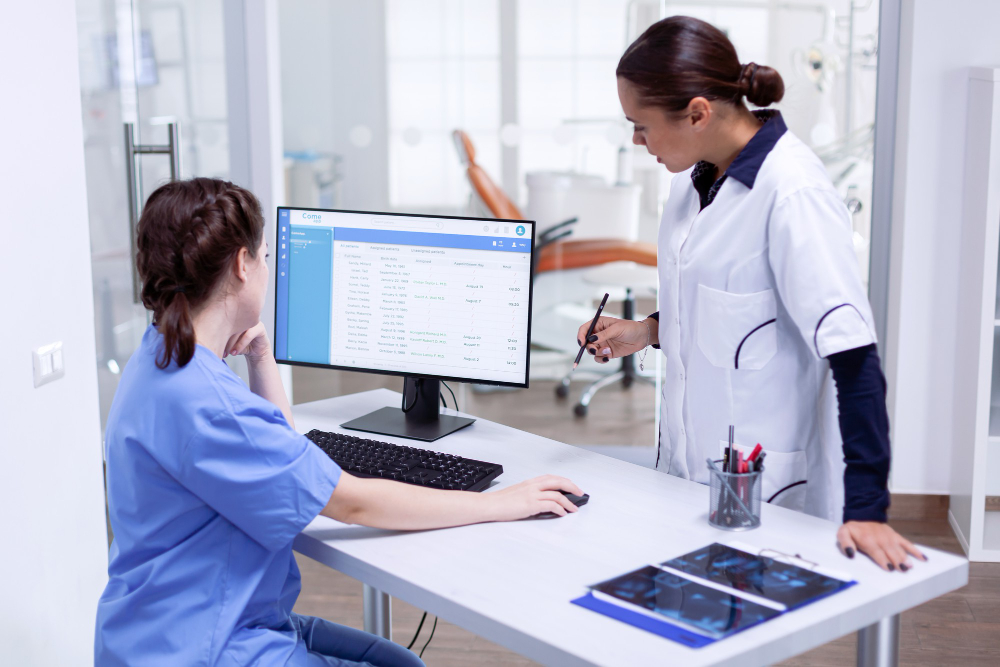 The rapid growth of the medical industry definitely needs proper software. By medical software, I mean software that will cover all medical needs. Medical software can help in various medical operations like the followings:
Manage and track medical appointments.
Connect nearby clinics, doctors, or medical stores.
Easy Doctor-patient communication etc.
#2. Web-Related Apps
There are millions of people across the world who rely on web-related applications. Let's look at some good software startup ideas that will meet your needs and generate income in the future. You can develop Personal Assistant Apps. These apps allow you to connect with a virtual assistant over a phone or an app interface. Some of these apps also include a video calling option where you can see the person on another side if required.
#3. Artificial Intelligence-Based Applications
If you have a keen eye on Tech Sector, then you must be aware of AI (Artificial Intelligence) is creating a strong storm all around with its impacts. Organizations are still at different levels to experience AI in their day-to-day operations. But if we see it from an outsider's perspective, it's going to change many things and will emerge as a front-runner in every business.
#4. Automation Apps
Such an app can not only free you from repetitive tasks, but also let you achieve in a few minutes what would otherwise take hours or days. For example, I use Zapier to automatically connect my Google and Buffer accounts so that whenever I create a new post on either platform, I share it to my social media platforms at once. Pretty cool, huh? Plus there are hundreds of useful apps available, ranging from Instagram marketing tools to data entry tools.
#5. Cloud Computing Apps
Cloud computing has revolutionized computing by allowing small-business owners to use a web-based application over any device. This means that you don't have to buy, build or maintain expensive IT systems. Instead, you can focus on running your business and making money. You can build cloud computing software who need them.
#6. Datawarehousing Applications
Organizations across all industries are looking at how to provide deeper insights into their data to create a competitive advantage. They're realizing that, in order to make data-driven decisions, you need new ways of looking at information beyond what traditional database management can offer. The key is big data analytics platforms and applications that build a holistic and coherent view of your organization's data.
#7. Database services Software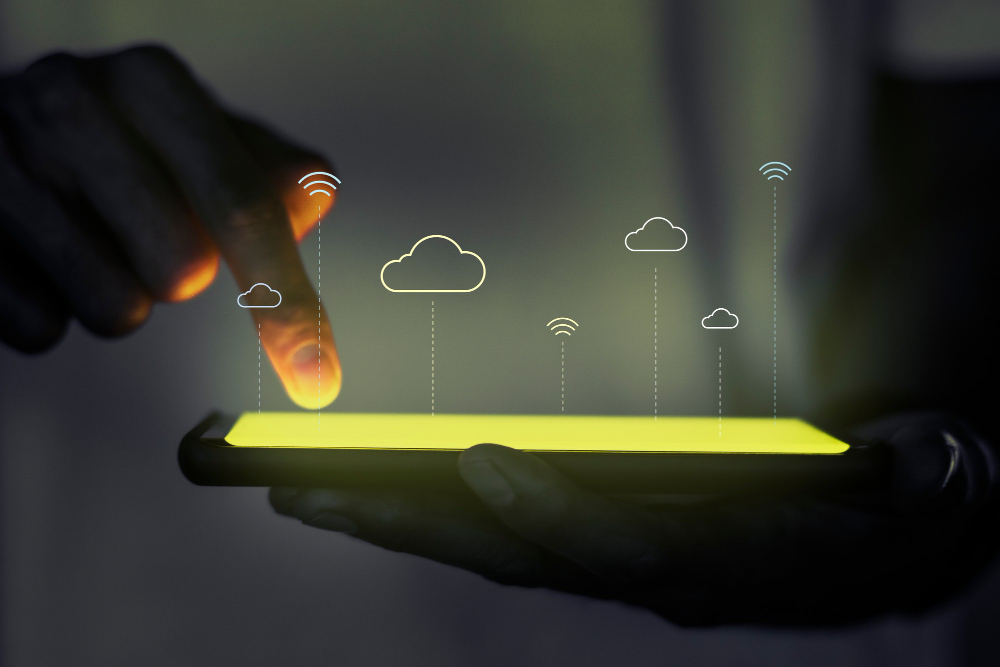 Inventing a better database is about as much fun as reinventing the ordinary wheel. Or maybe reinventing an ordinary wheel is more fun; at least that can be used as a frisbee! Either way, if you're going to start a software company around databases, you have to make it unique somehow. If you already have an idea of how you're going to do that, good.
#8. FinTech and E-commerce Technologies
If you are passionate about finance and the latest technology, then fintech is your best bet. You will make the most of your money by developing applications that are used in e-commerce sites like Uber, Upwork, etc. To be updated with current trends in fintech keep following famous bloggers like Don Dodge, and Peter Thiel.
#9. Big Data Analytics and ETL
Big data analytics has become an integral part of every business; in fact, 92% of business executives agree that big data is relevant to their industries and to their companies. Big data can help businesses reduce operating costs, improve operational efficiency, and uncover hidden trends within existing datasets. Thanks to both Hadoop and Spark technologies, it's never been easier or cheaper to collect and analyze big data.
#10. Chatbot Technology
Chatbots are changing everything, and you don't want to be left behind. In fact, Chatbots have gained such popularity that there is an entire conference dedicated to all things chatbots called Bot Summit. If you're interested in bot technology, it is going to be essential that you attend a Bot Summit near you to learn how they can take your business to another level.
Some Bonus Software Startup Ideas:
The above 10 Software Startup Ideas I have mentioned are very useful if you want to be software market. Besides those 10 you can also try out some other Software Startup Ideas like 1) ERP Software, 2) CRM Software, 3) Invoicing Software, Payroll Software,4) Hotel Booking, and Management Software, 5) Ticket booking and reservation software, etc. I hope this post will definitely help you.