One widespread issue with Android Operating System on smartphones is that the Operating System starts to feel slow after a few months of use. Due to this, one of the most asked questions by every Android user is how can Android phones be faster? Of course, purchasing a high-end mobile with high-quality hardware and features isn't fun after spending so much, and you are still not getting the smooth and quick performance you require.
Smartphones with medium-quality hardware and functions are even more vulnerable to lag and crash. In this article, we will discuss how to make your phone running Android OS faster to get better performance from your device by reducing crashes and lag as much as possible.
Restart Your Smartphone
The most basic way is to restart your smartphone if your mobile is feeling slow or facing crashes. Like laptops, restarting smartphones can help them clear the damaging files. Restarting your Android device will delete all the temporary files saved on your device and clean up the unnecessary burden on the RAM. This can increase the performance of your device.
Update To The Latest Version Of Android
The newer updated versions of Android contain bug fixes and many performance improvements. Therefore, keeping your smartphone updated with the latest software is essential to keep your device running better. So, how to update your device to the newest version? First, go to Settings, then about device and software update, and select the check for updates button to get the latest version. It would help if you also kept your applications updated.
Uninstall Unused Apps
Each program on your Android device occupies some amount of storage. Because every device has a limited storage space, so you should only keep those apps that you use is recommended. The apps you don't use still occupy space on your device and do nothing except take up storage and cause a burden on your phone. To see information regarding all the apps on your device, go to Settings, and select Apps. Discover and identify the apps which you don't require. Now select that particular app, and then Uninstall it. If the uninstall option is unavailable, then tap Disable. This will decrease the burden on your storage and potentially make it faster.
Home Screen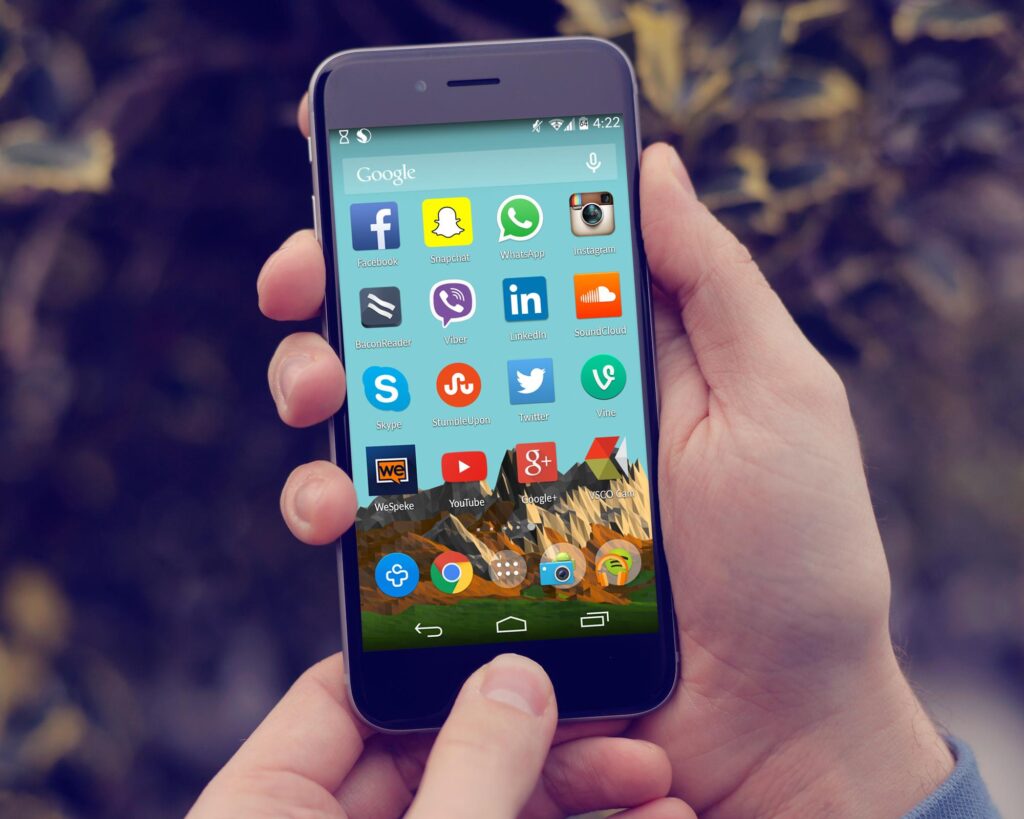 The home screen can make your phone go slow. Using live wallpapers on your home screen and widgets looks excellent, but it keeps an extra burden and can impact your device's performance. It is suggested to replace your live wallpaper with a standard wallpaper and remove all the unnecessary icons and widgets on your home screen. The less chaotic home screen will decrease the load on your device, making it fast.
Clear Cache
Cached data for apps is used to help them open up more quickly by making the program load faster using the data from the cache. However, there are some apps that you don't use regularly. By removing them, you can make your android phones faster. This can free up lots of space by removing the older data. It can also enhance the device's performance, and now the app can keep a new version of the old cached data.
Free Your Storage
This makes your data accessible on all devices and frees up your internal memory. That memory can be used by some other app on your device and help increase the performance of your device.
Lite Applications
Popular applications, such as Facebook and Twitter, have a lite version for their apps on the play store. The Lite version of applications improves the device's performance by reducing storage usage and decreasing the burden on your smartphone's RAM. These programs are the best if you own a mobile phone with low memory and low-quality hardware.
Install Apps From Trusted A Source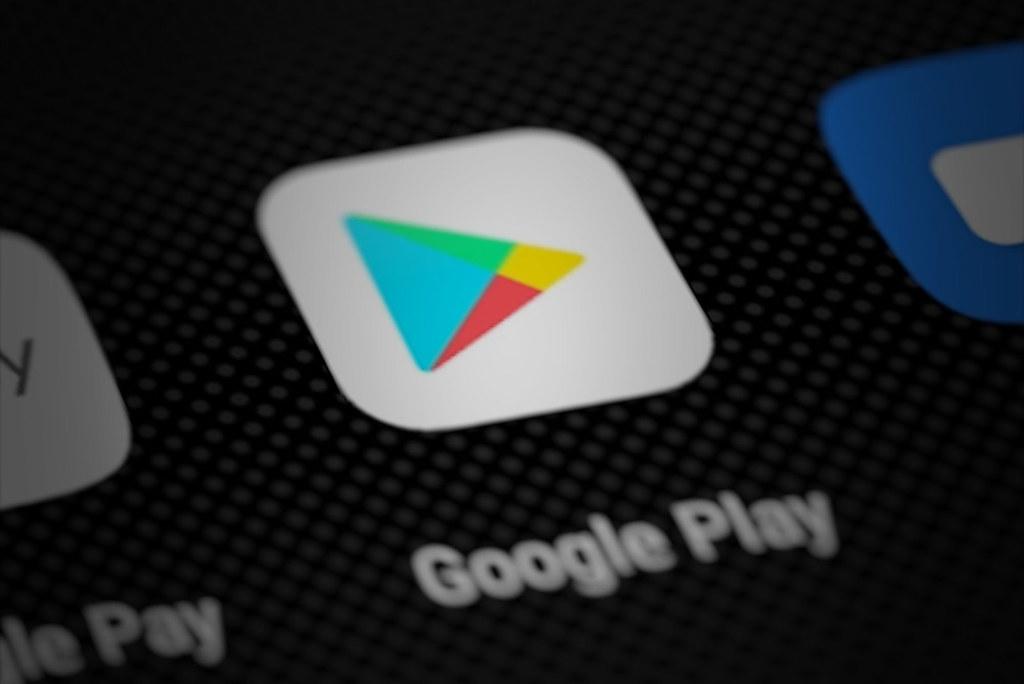 A significant issue on the play store is that many Android apps look safe, but they are fake and can take control of your device to steal valuable data from your mobile. So, you should only be installing the apps only from safe and trusted sources like Google Play Store is always recommended.
Disable Animations
Animations look great and make your home screen look amazing. However, they also burden your phone's performance. Therefore, you can disable them to get better speeds. To open the Developer options, go to Settings, About phone, and tap the build number on your screen seven times. This will enable the developer option; now, you can disable and reduce the animations. Here is an option to adjust the Window animation scale, Transition animation scale, and Animation duration scale.
Reset Your Phone
If none of the above steps do the trick, try resetting your smartphone. There are 2 ways to reset your phone. Follow the steps to reset your device:
Settings: Go into Settings and tap on the factory reset option. This method can clear and reset your device, and it involves resetting settings and deleting all the files, such as photos, videos, apps, and cache.
Hard Reset: If you want to wipe out your device completely, you will need to go into recovery mode and reset the device. Turn off your device, and press the Power and Volume Down buttons simultaneously to get into recovery mode.
 Conclusion
There are different ways to increase the speed and performance of your Android phone. If the steps mentioned earlier are followed correctly, you will feel a difference in your phone's performance. However, the effectiveness will matter from phone to phone due to the difference in hardware.